The general information
National electrotechnical Company of Morozov started work in 2007. Mr. Vadim Morozov, the well-known businessman in the electrical products market, created the Company. He has been working in the industry for more than ten years.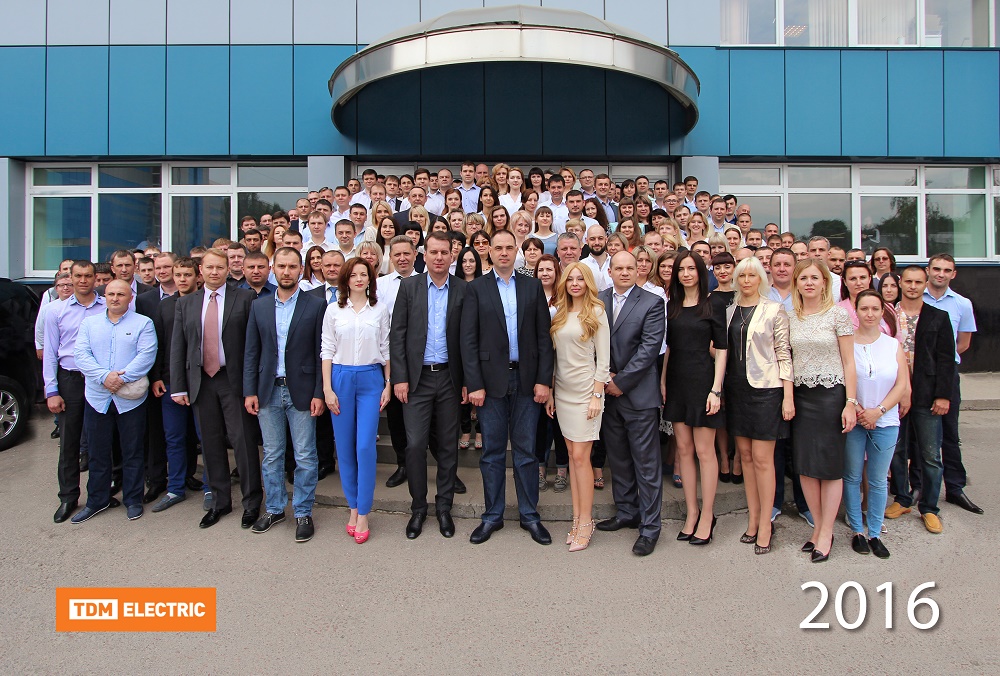 Mr. Morozovís Company is specialized in the manufacturing and supply of the cabling and wiring products, lighting engineering and low-voltage equipment under ęTDM ŇLECTRICĽ trade mark. The purpose of Mr. Morozovís Company is to gain the lead in the manufacturing and supply of the electro technical products to the domestic market. We suggest:
wide range of electrical products for the industry, constructions, housing and public utilities. In the coming years there will be 12 thousand item titles manufactured under ę

TDM ŇLECTRIC

Ľ trade mark;
the guaranteed quality of products adequate for needs of the majority of consumers and for the international standards as well;
transparent system of partnership for all of the market participants. Simple and clear operational rules, favorable conditions of cooperation, the mutual responsibility in the execution of obligations;
new level of service based on financial, logistical, information tools, allowing to raise efficiency of business and to reduce expenses; individual approach to each partner and the personal responsibility of each of the company employee.
Business contacts with Mr. Vadim Morozovís new Company have already been established by tens both Russian and foreign industrial and trading companies. We are open for mutually advantageous cooperation with everyone who shares our views and builds the business in earnest and for a long term.